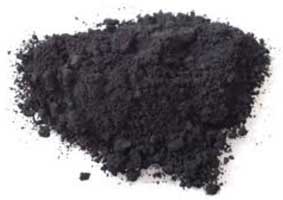 In the European Union (EU)'s latest 10th package of sanctions against Russia, since the country's aggression against Ukraine, are import bans into the EU of Russian high-revenue goods such as bitumen and related materials like asphalt; and synthetic rubber and carbon blacks.
These new import bans cover EU imports worth almost EUR1.3 billion and they come on top of EUR90 billion already sanctioned, representing altogether 58% of the EU's 2021 imports.
It has been a year since Russia's full-scale invasion of Ukraine and the package of sanctions is said to be turning up the pressure in response to Putin's brutal war, including further export bans worth more than EUR11 billion, depriving the Russian economy of critical tech and industrial goods. It also steps up enforcement and anti-circumvention measures, including a new reporting obligation on Russian Central Bank assets.
The EU says its sanctions against Russia are proving effective. They are limiting Russia's ability to wage the war against Ukraine, including to manufacture new weapons and repair existing ones, as well as hinder its transport of material.
The geopolitical, economic, and financial implications of Russia's continued war of aggression against Ukraine are clear, as the war has disrupted global commodities markets, especially for agrifood products and energy. The EU says it continues to ensure that its sanctions do not impact energy and agrifood exports from Russia to third countries.