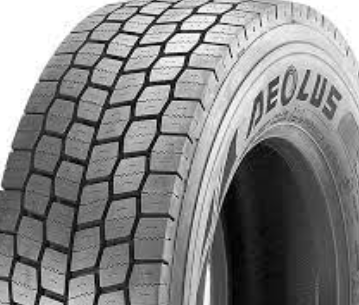 Chinese tyre brand Aeolus Tire is setting up two subsidiary companies for off-the-road (OTR) tyres in Chile and Indonesia for tyre import and export trade and to cater to the wholesale market, according to a statement by parent company Fengshen Tire.
The reason given by the tyre manufacturer is to "adapt to the needs of strategic planning and business development, promote the company's exchanges and cooperation with the international market, continuously expand the company's business fields, accelerate the process of internationalization, and enhance international competitiveness."
The board of directors of Aeolus Tire has considered and approved the proposal to establish the subsidiaries to expand in the local OTR markets.
The tyre manufacturer stated that the establishment of two overseas subsidiaries can "promote the transformation and upgrading of the company's product structure, further deepen the development of sales channels in key regional market segments, and shorten the sales chain to achieve market share and profit improvement."
In addition, Fengshen also mentioned that the establishment of two subsidiaries has certain risks, such as "laws, policy systems, and business environments" that are different from those in China.