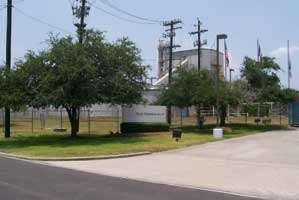 Japan's Zeon Corp. says it is making preparations for the establishment of a new production line for its rubber-based Li-ion battery binders at its manufacturing site in Pasadena, Texas. Zeon expects the newly established facility to be operational within 2026.
Zeon's Li-ion battery binders are comprised of anode, cathode, functional layer (for separator coating), and sealant binders and materials utilised in the construction of Li-ion battery cells.
Zeon has been a dominate supplier of battery binder materials to the Li-ion battery market since 1995. Since that time, Zeon has developed market-leading binders, including its flagship aqueous SBR binders for negative electrodes. It holds a broad intellectual property portfolio related to Li-ion batteries.
The Li-ion battery market is forecasted to experience rapid growth in North America and Europe with each expected to reach 1000 GWh of cell making capacity, it adds.
Zeon's new production line will enable localised, western hemisphere production for servicing these growing markets. In addition to the new production line for Li-Ion battery binders, Zeon currently produces Zetpol hydrogenated nitrile rubber (HNBR) at its Texas plant.