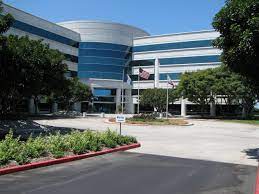 Japan's Toyo Tire says that it will cease the manufacturing of automotive parts at its US subsidiary, Toyo Automotive Parts (USA), effective October 2023. TAP, which employs around 200 people, will be dissolved as a business entity.
TAP has supplied anti-vibration rubber and other products to some automotive manufacturers in North American market since 2001. As a result of rising material, energy and labour costs, TAP has been unable to maintain or improve its profit outlook.
In order to optimise management resources, strengthen business infrastructure, and enhance the competitiveness of its automotive parts business, the company will consolidate production of TAP made products at its other global locations.
There will be no disruption of supplies to customers in North America who will continue to be served by Toyo Tire's North America OE sales subsidiary, it adds.