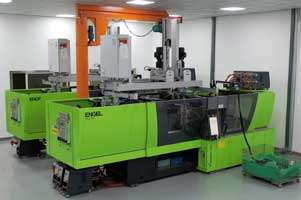 As customer demand increases for O-Ring solutions, Datwyler says it is expanding its production capabilities with new moulding machines installed at its sites in China and Mexico. Capable of producing thousands of O-Rings every hour, the new machines will use the latest injection moulding technology to produce quality elastomer components for applications such as battery thermal management, power electronics, transmission, sensors, plus electric braking and driveline systems. Further potential solutions for customers from different industries are also being evaluated, it adds.
The new injection moulding machines feature cold runner technology designed by Datwyler, which offers increased control of the compound temperature, keeping it at a low viscosity for the production of high-precision components. The machines are also highly versatile, able to provide more cavities and therefore more parts per run.
The new machine allows the compound to be injected into different areas of the tool, as opposed to a single central area. Different injection points mean greater precision and control over the finished product, which ultimately drives waste out of the process.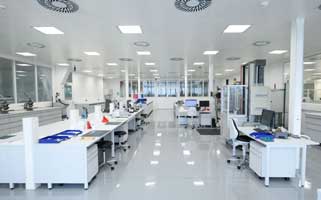 Alongside increasing its production capabilities, Datwyler is also developing new coating solutions for O-Rings, examining how they can increase not only the efficiency of the production process, but the application itself.
Datwyler says it understands that the market for O-Rings has a huge amount of potential, from mobility and the energy sector to sanitary and air-conditioning technology. Driven by new solutions to satisfy customer needs in the various industries, new applications for O-rings will also emerge. Datwyler is always looking at ways to further expand its knowledge and production capabilities all over the world.