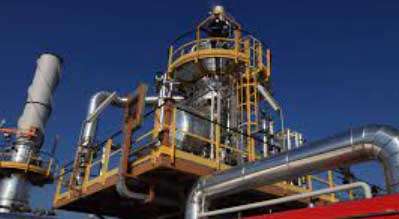 Versalis, an Eni chemical firm, says it is preparing to invest around EUR80 million to develop its Ravenna industrial site in Italy, to increase capacity for high value-added elastomers. It adds that the aim is to "further expand the production mix of highly specialised elastomers in particular, thermoplastic rubbers, polybutadiene and SBR destined for the rapidly developing and transforming tyre and automotive sector".
Administrative authorisations have already been requested from the Ministry of Environment and Energy Security in order to start the executive phase of the project by 2023.
"This development project," says Adriano Alfani, CEO of Versalis, "is part of the broader specialisation strategy of our portfolio, accelerates the development of high-performance products and for sustainable mobility, and strengthens our presence in a virtuous territory like Ravenna.
Ravenna represents a strategic and historic site for Eni and Versalis. In addition to the production of monomers and elastomers, here the chemical company has a R&D centre committed to various innovative projects, including the development of rubbers with raw material content from renewable or recycled sources, and new products for the high-end tyre sector, with a focus on performance and sustainability.
In the four-year period 2022-2025 in Ravenna, Versalis has planned investments of EUR120 million, all of which have been earmarked for industrial redevelopment.