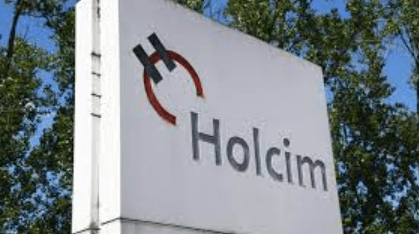 Building solutions firm Holcim says it has completed the acquisition of the Cooper Standard Technical Rubber GmbH (CSTR), a manufacturer of technical rubber products, which are used for roofing systems. Terms were not disclosed.
Located in Mannheim, Germany, CSTR offers a R&D department, production facility as well as an experienced team of 130 employees, who will fuel further growth of Holcim's roofing business across Europe.
Jamie Gentoso, Global Head, Solutions & Products: "With CSTR we are further expanding our roofing platform in Europe. I warmly welcome all CSTR employees into the Holcim family and look forward to investing in this business' next era of growth together. By expanding our roofing systems offering, we can play a bigger role in providing innovative and sustainable solutions for energy-efficient buildings and contribute to the green deal of the European Union."
CSTR says its innovation-driven approach is highly complementary to Holcim's existing roofing business. With its strategically located production facility in the Rhine-Neckar area, CSTR adds to Holcim's other recent acquisitions in roofing and insulation, notably FDT Flachdach Technologie GmbH, a leading manufacturer of thermoplastic roofs. Holcim will continue CSTR`s existing business activities and serve its existing customer base while expanding its business under the new name of Holcim Technical Solutions & Products GmbH.
With this acquisition Holcim is advancing its stragegy to expand its Solutions & Products business to 30% of Group net sales by 2025, entering the most attractive segments of construction, from roofing systems to insulation and renovation.