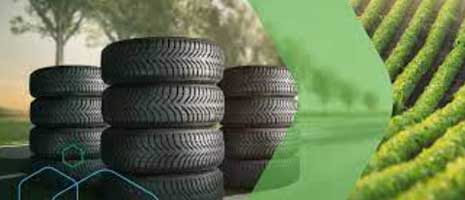 Synthetic rubber producer Synthos says it will resume production of butadiene rubber (BR) at its plant in Schkopau, Germany, in March 2023. Recommissioning activities started in the first half of 2022 in direct response to challenging market conditions for butadiene rubber and to meet unmet demand, particularly in the tyre industry, said the Polish producer.
Once the butadiene rubber production facility in Schkopau is fully operational, Synthos will have a total annual capacity of 150,000 tonnes of Synteca butadiene rubber. Synthos already produces Synteca Neodymium Butadiene Rubber (NdBR) at its production site in Kralupy, Czech Republic.
Synthos's facility, which it bought from Trinseo, has not been operating since 2020.
Butadiene Rubber is used in a wide range of applications, including high-performance tyres, golf balls and conveyor belts. Due to its low glass transition temperature, low dispersity level and linear structure, Synteca BR is particularly suitable for tread compounds for the development of 'green tyres', as it offers wear properties and enables a reduction in fuel and energy consumption due to its low rolling resistance.